Office:  773-434-2682

Fax:      773-434-2912

Cell:      708-243-2706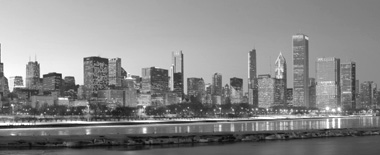 Kettle size 4' Wide 5' Deep 32' Long

7400 South Damen Aveune, Chicago, IL  60636

About Midwest Galvanizing

Midwest Galvanizing is family-owned and operated right here in Chicago, IL. Since our company opened its doors in 1984, we've treated every customer like they were a part of our family. Other companies may offer similar services, but our services are the best, and come with a personal touch.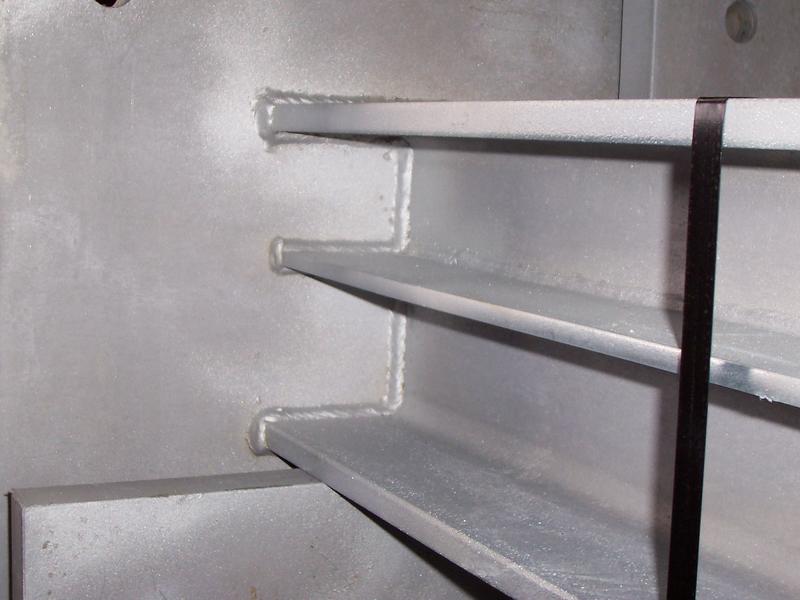 Double click here to add text.

We are proud to be the only (GREEN) Galvanizer in the Chicago land area, we only use Special High Grade 99.9%  Zinc in our process. 

Being Green means we are: LEAD, NICKEL, BISMUTH, and TIN Free.

Our facility is (60,0000 sq ft)

5 Drive In doors / 3 depressed docks

Centrifuge process capabilities + packaging 

Independent monorail system with 4-2 tons cranes

Lifting capacity of 10 tons with 2-10 ton cranes

Kettle size 4' wide 5' deep 32' long 

Double click here to add text.

                   Serving these industries ....

                 Highway & bridge products

                         Bolt & fastener

                 Water & sewage plants

           Steel mills & Job shops fabricators

                     Agricultural products

                Marine-boat dock builders

                         Transportation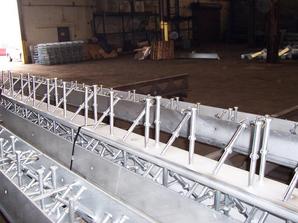 Double click here to add text.